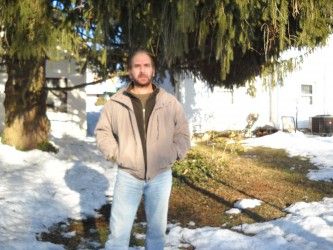 Welcome to MY world! And the beginning of the journey...
This is a place where you can discover the dream, and take a trip through time.
If you want to, you can also check out the store, listen to and buy my music, and allot more. Welcome to: 'The New Era Project'!  Dun, da, dun, dun...
Note: There is allot of content on the website, so please keep in mind, that when you click on a particular post for instance, you may have to give it a moment, for all the content (such as videos and the like) to load to the page…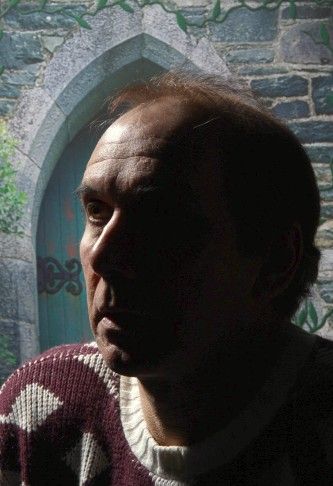 "A door closes behind me"?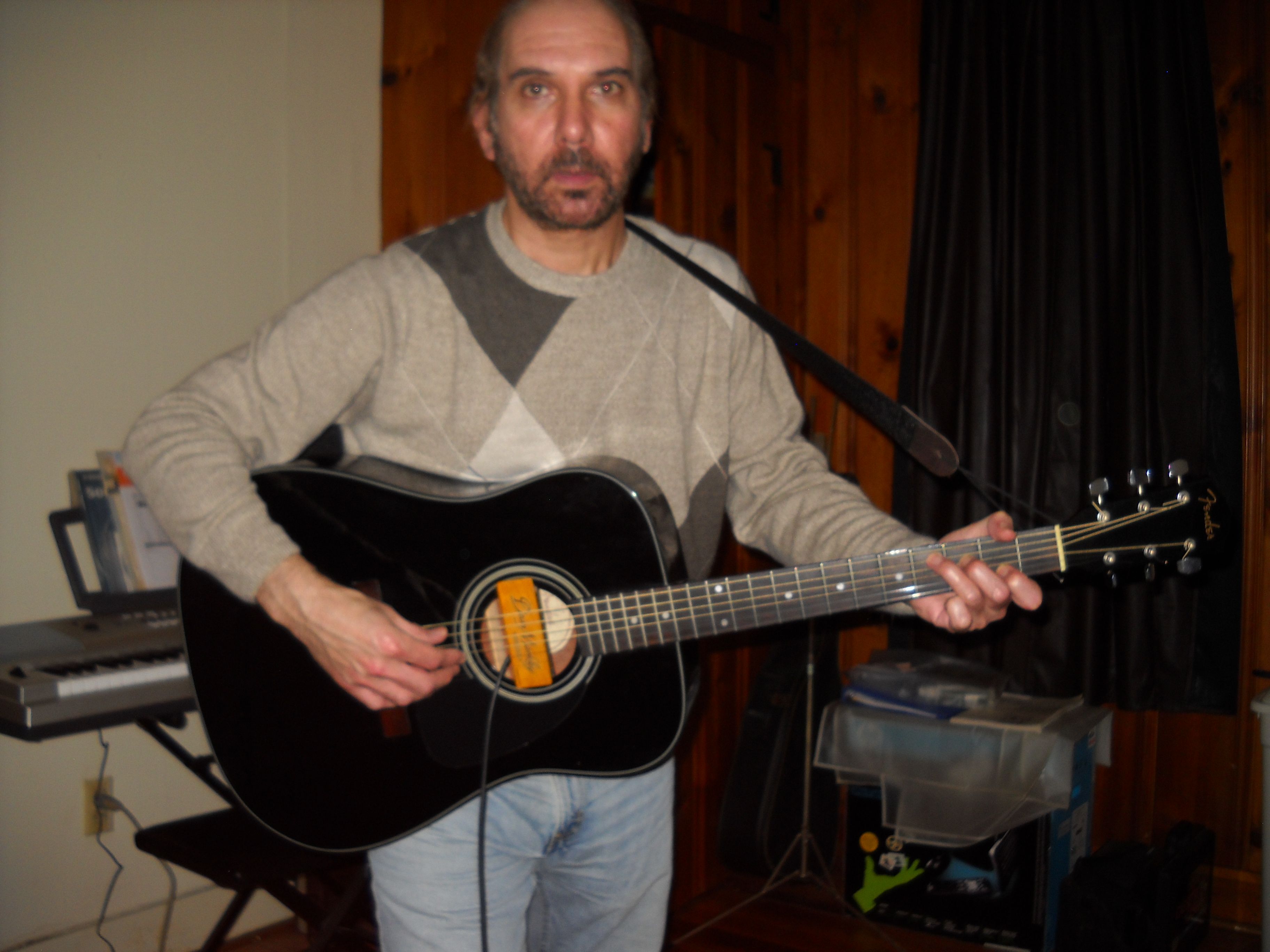 This is the room in Maryland where I recorded allot of my stuff...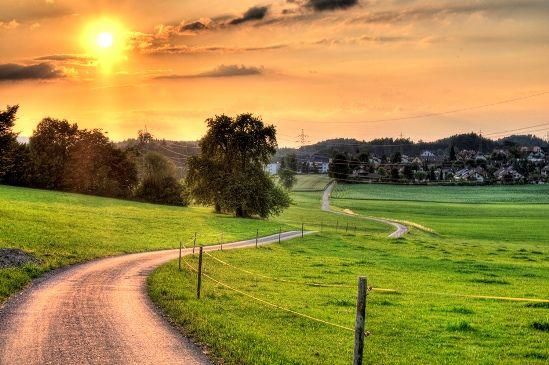 "It's a lonely road that I traveled... For a broken path led me down here, and I became like a wayfarer..."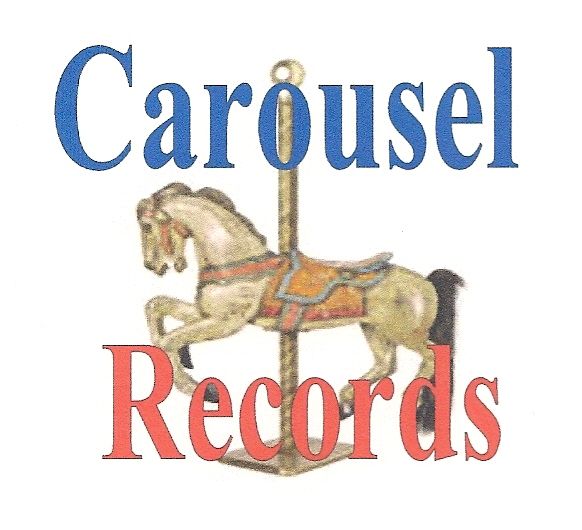 "And the world goes 'round and 'round, and 'round, to a brand new day..." 
The Next Chapter continues...