The New Era - A Christmas Story (And Christmas Dreams)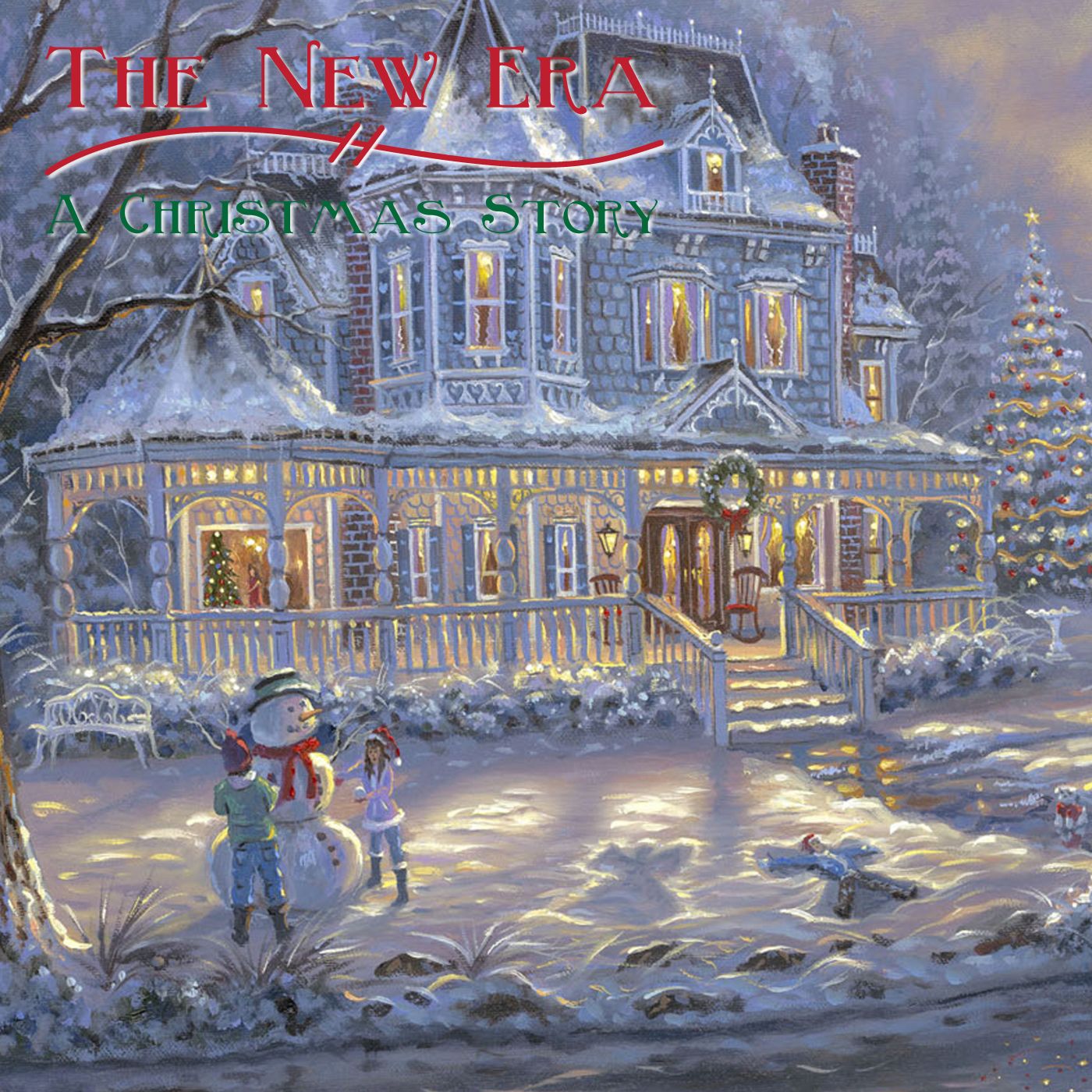 An intimate and laid back blend of Progressive Rock and Christmas Pop. This track is a merging of Christmas folklore and magical holiday memories...
Several links to purchase and/or listen to the track are below...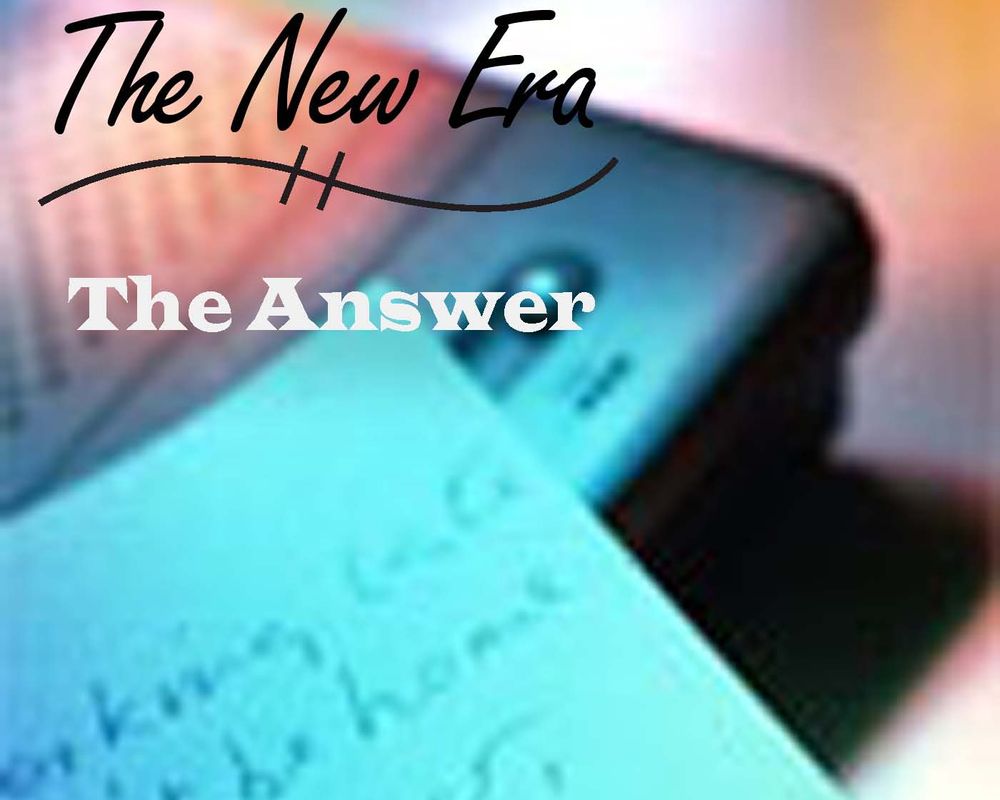 The New Era - The Answer
A Progressive Pop track that dares to ask the question:
"What does it all mean?!"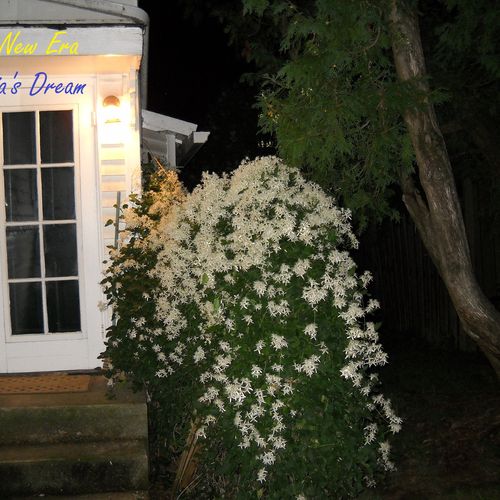 The New Era - Lydia's Dream
I originally wrote this piece some years ago, (as a kid), while attending a School of The Arts on Long Island - as a songwriting project assignment in the Lydian mode. (Hence, the title). And, finally got around to recording it for the first time around April 2004 - which is the version here...
I like this quote from Edgar Allan Poe, which pretty much describes the feeling and mood I was attempting to create when I wrote this tune: "All that we see or seem is but a dream within a dream..."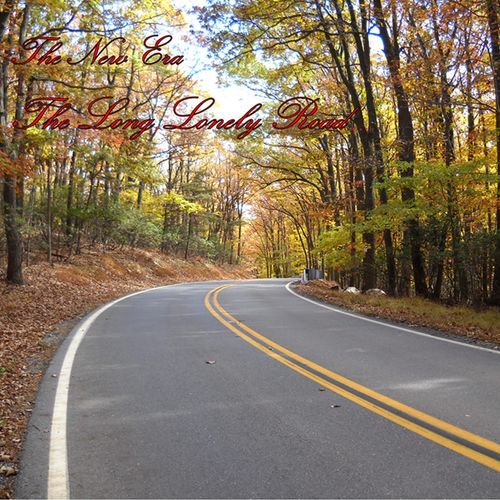 The New Era - The Long, Lonely Road...