The New Era - A Christmas Story (And Christmas Dreams)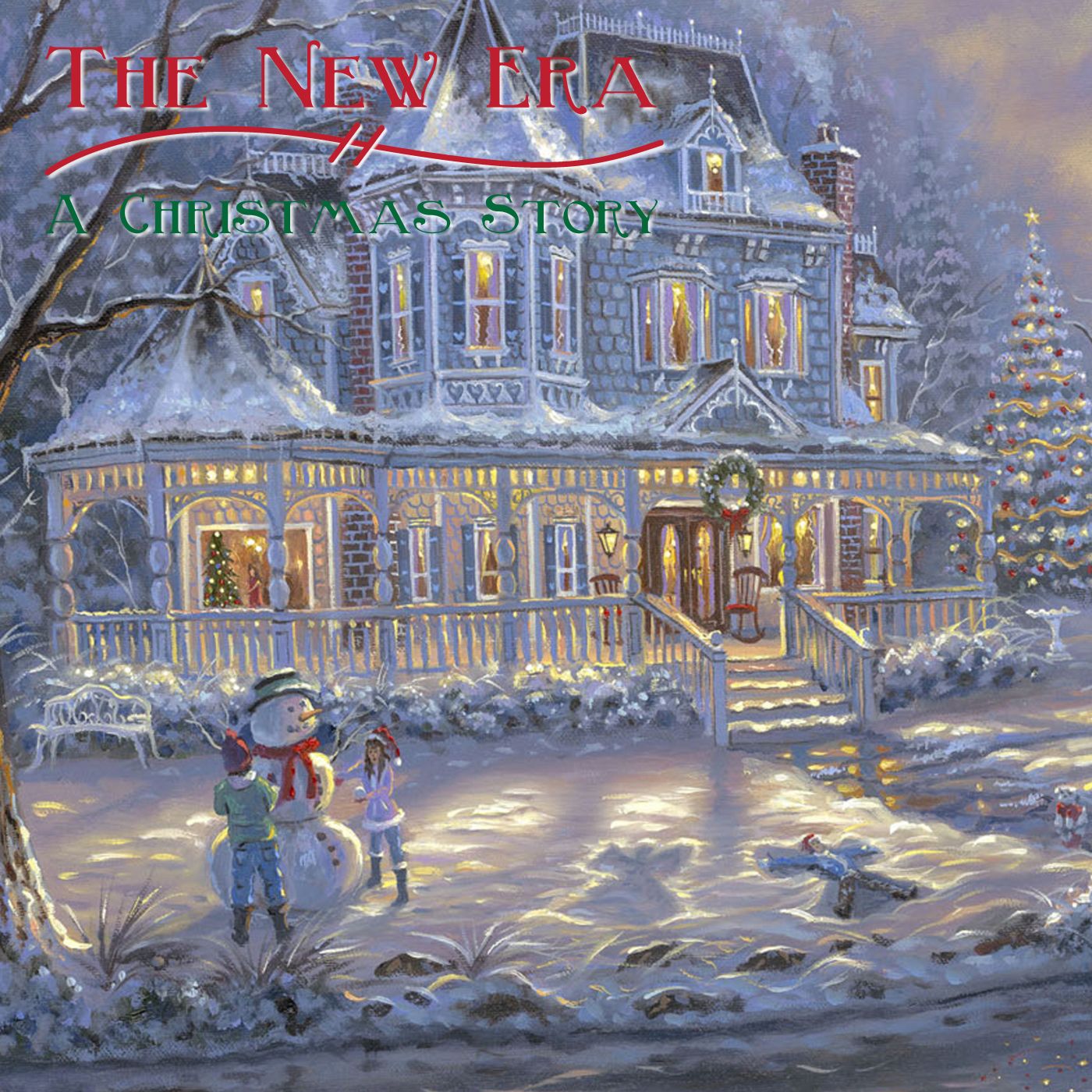 An intimate and laid back blend of Progressive Rock and Christmas Pop. This track is a merging of Christmas folklore and magical holiday memories...
Several links to purchase and/or listen to the track are below...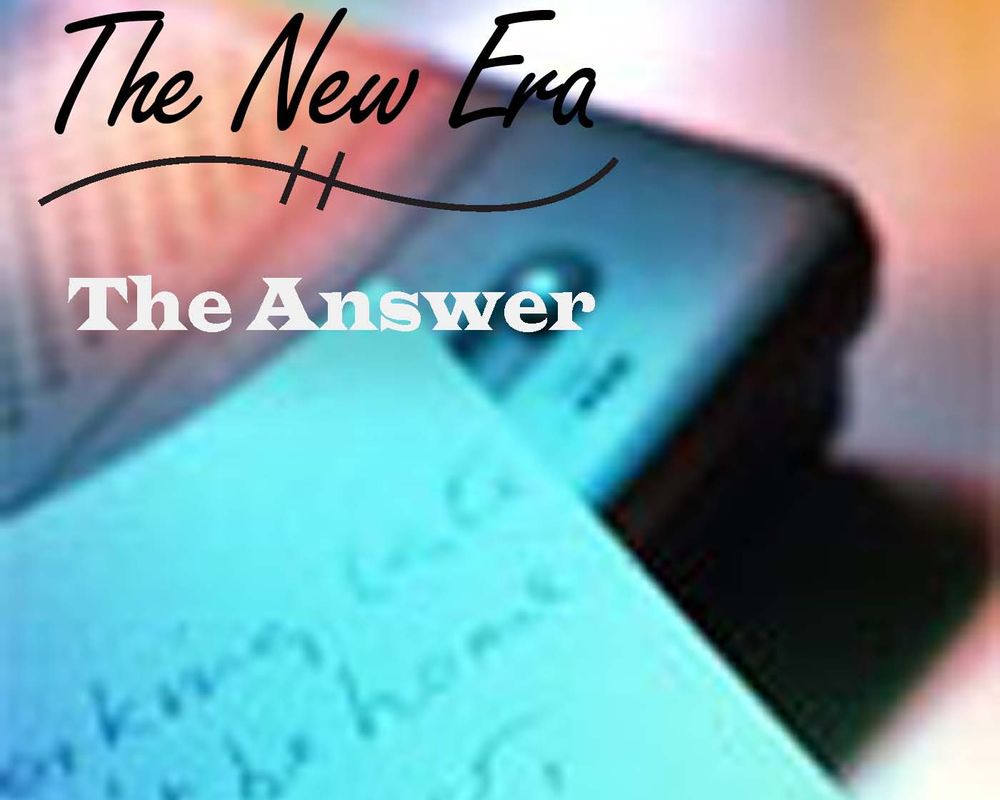 The New Era - The Answer
A Progressive Pop track that dares to ask the question:
"What does it all mean?!"
The New Era - Lydia's Dream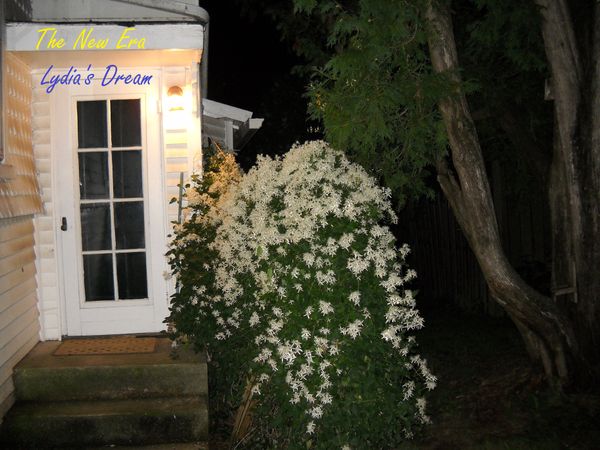 I originally wrote this piece some years ago, (as a kid), while attending a School of The Arts on Long Island - as a songwriting project assignment in the Lydian mode. (Hence, the title). And, finally got around to recording it for the first time around April 2004 - which is the version here...
I like this quote from Edgar Allan Poe, which pretty much describes the feeling and mood I was attempting to create when I wrote this tune: "All that we see or seem is but a dream within a dream..."
The New Era - The Long, Lonely Road...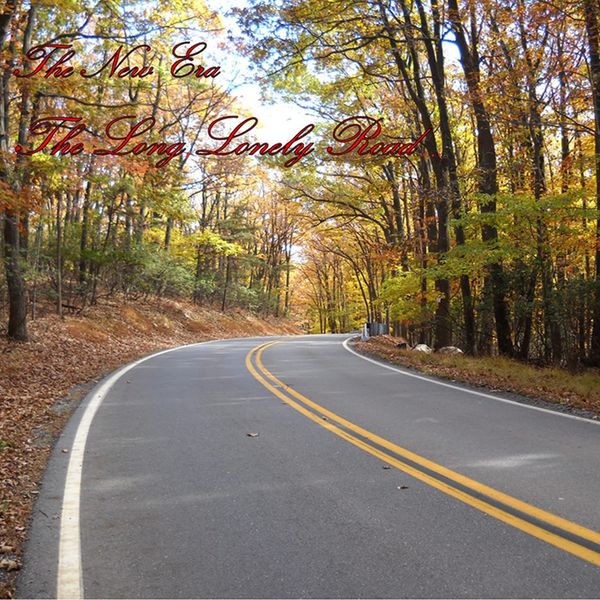 The New Era - Loch Lomond Suite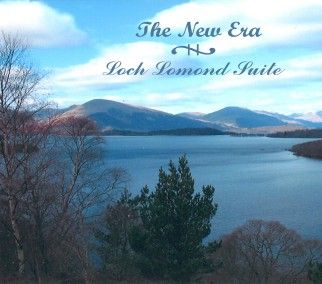 This suite (or medley) is in three movemnts: I. Loch Lomond II. The Enchanted Lake III. A Walk In The Park
Had a dream about the song "Loch Lomond" recently, for some reason, (maybe because I had incorporated it into the ending of a song I had been working-out the lyrics to, off and on, for some time). In the dream, the music was incredibly beautiful, and the chorus you hear here was being sung by a choir, sort of like a fade in and fade-out type of thing, and then I woke-up. After that, I set my mind on experimenting with that part of the song a little bit. Sort of like making a musical collage', (or medley) out of it, based on the chorus, and combining it with several other things that I had in the works, when I had the dream. As many know, it is a piece that has been in the public domain for a few centuries now, and I always loved listening to the many different versions of it, especially around the spring season time of year. As it appears to be a spring-time kind of song. (And when it seems to be performed most often). I guess this is my version, for now. The other two movements I wrote myself. The 3rd movement ("A Walk In The Park") incorporates the chorus of a complete pop song that I also recently wrote, but have yet to record. The words and melody just sort of fit together, and (much to my surprise) seemed to work with the variation in the chord changes, to fit the movement. So, I thought I would just flow with the inspiration (as I improvised around the chord changes), turn on the tape deck, and go with it; And the result was a medley (or suite) in three movements...
The single/medley on Amazon...
The single/medley on iTunes...